Request a Free Quote
(303) 741-5959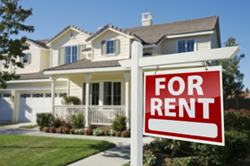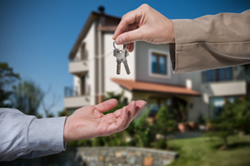 Centennial Property Management
Galemba Property Management, a longstanding locally owned Centennial property management company, not a franchise, offers first-rate property management services based on our thorough knowledge of the metro Centennial market. Outstanding services and an unwavering commitment to our clients separate us from the rest. Call us to see how we can help you. (303) 741-5959.
Five Good Reasons to Consider Renting Out Your Home
You want to wait for the home sales market to improve.
You're being relocated but plan to move back eventually.
You want to hold onto your home as an investment property.
You want to scale down your expenses but would like to maintain home ownership.
You have an investment portfolio but don't want the day-to-day stress of management.
The Advantages and Benefits of a Full-Service Centennial Property Management Firm:
We work with you to determine the optimum rent for your property based on neighborhood data and our knowledge of the marketplace.
We show your property to the largest available rental market through an effective marketing campaign.
We completely evaluate prospective tenants with a thorough reference check, credit history, and criminal background check.
We perform routine inspections of your property to ensure tenants are being responsible.
We protect the value of your investment by maintaining your property to meet neighborhood standards and cooperate with homeowner associations.
We provide qualified, reasonably priced personnel to get every maintenance job done right.
We handle bookkeeping, making sure financial records are precise and up-to-date, and provide you with convenient, itemized monthly and year-end reports.
For further information on our cost-saving services to owners and investors of single family residences, please call one of our Centennial property managers today at (303) 741-5959 and we will be happy to assist you.